IMSA has made tremendous advancements in the improvement of its facilities over the past five years with private, philanthropic support to benefit Illinois students and faculty. IMSA seeks to partner with alumni, friends and corporate partners through an opportunity to resurface the existing tennis courts to build community for its residential students and campus community.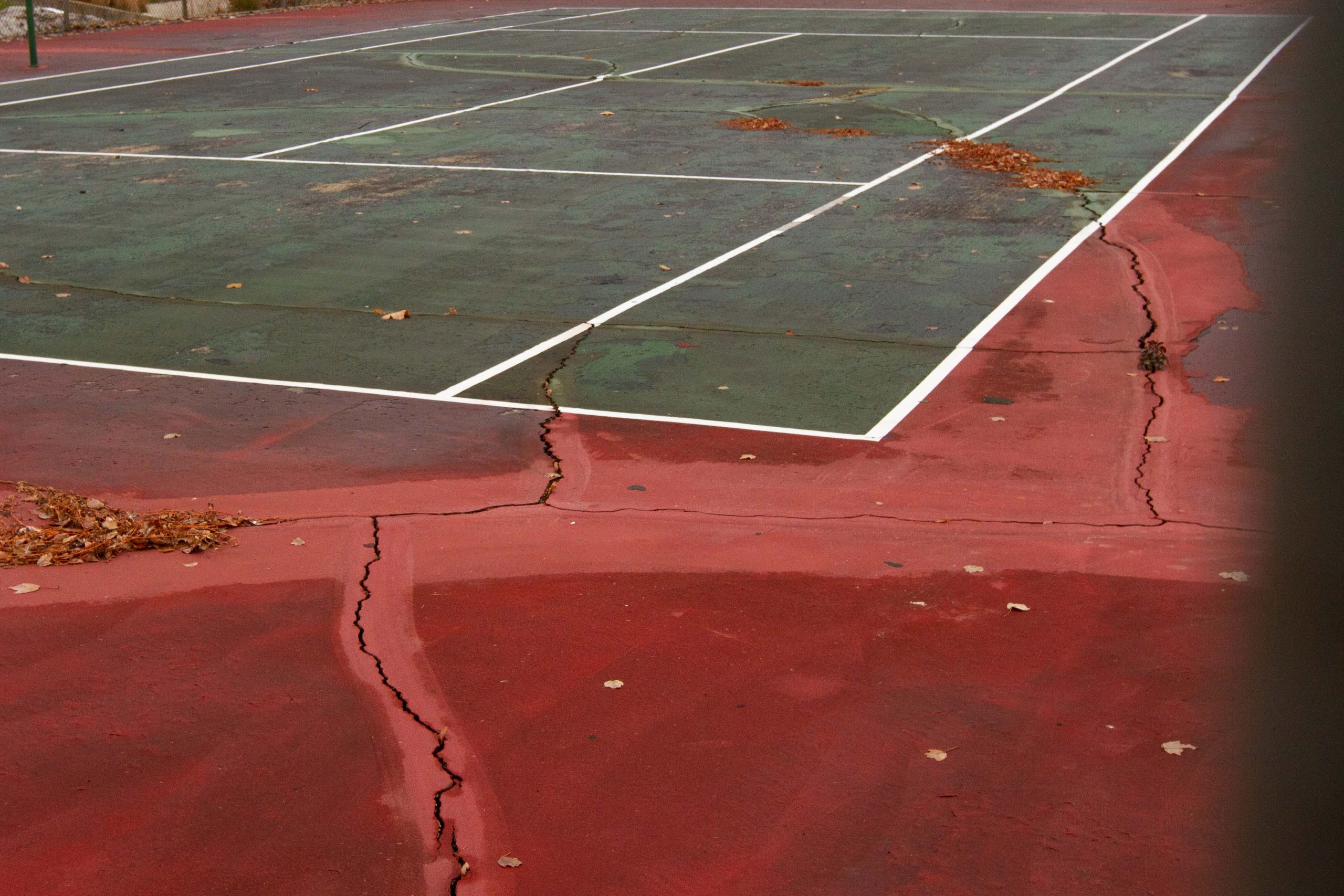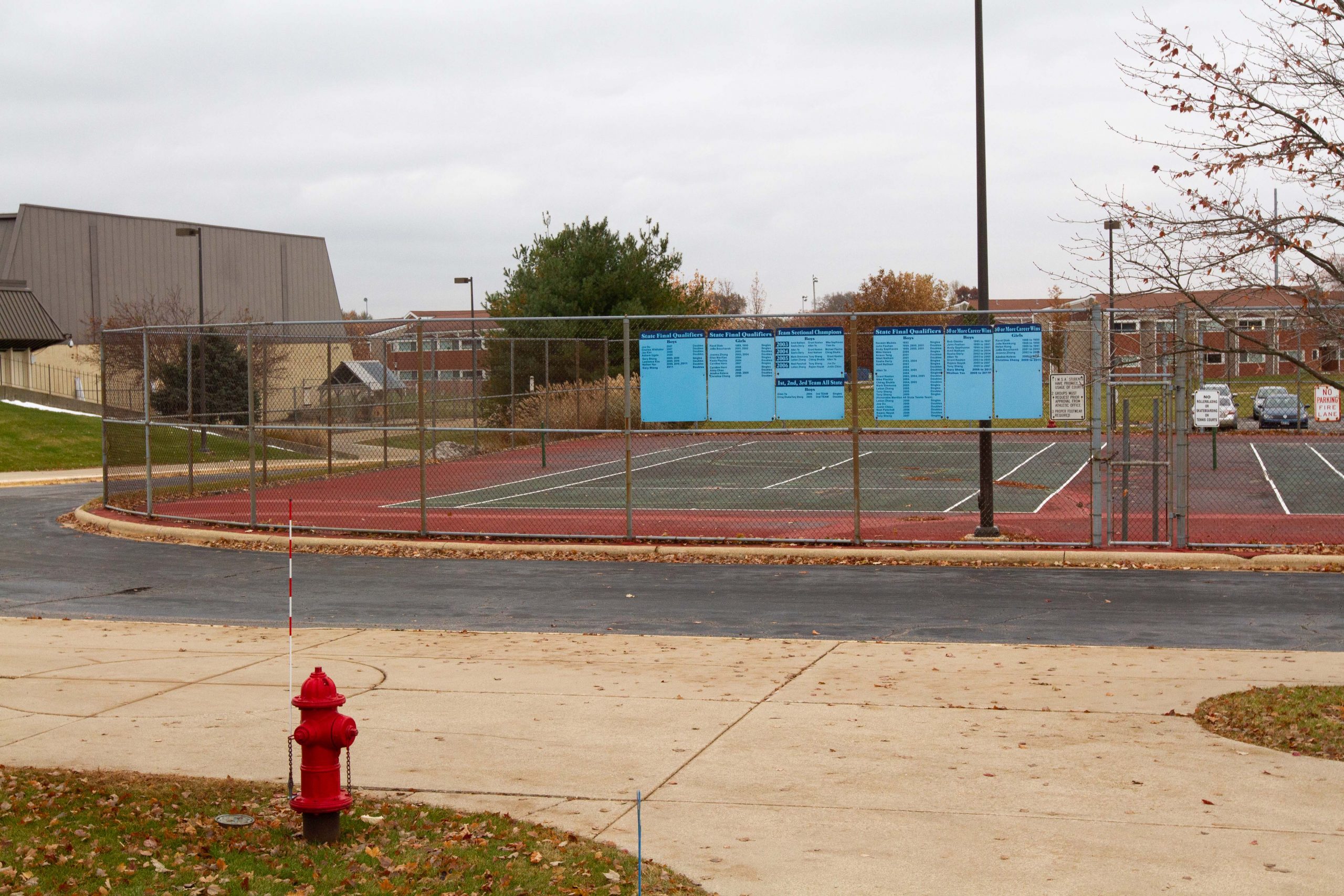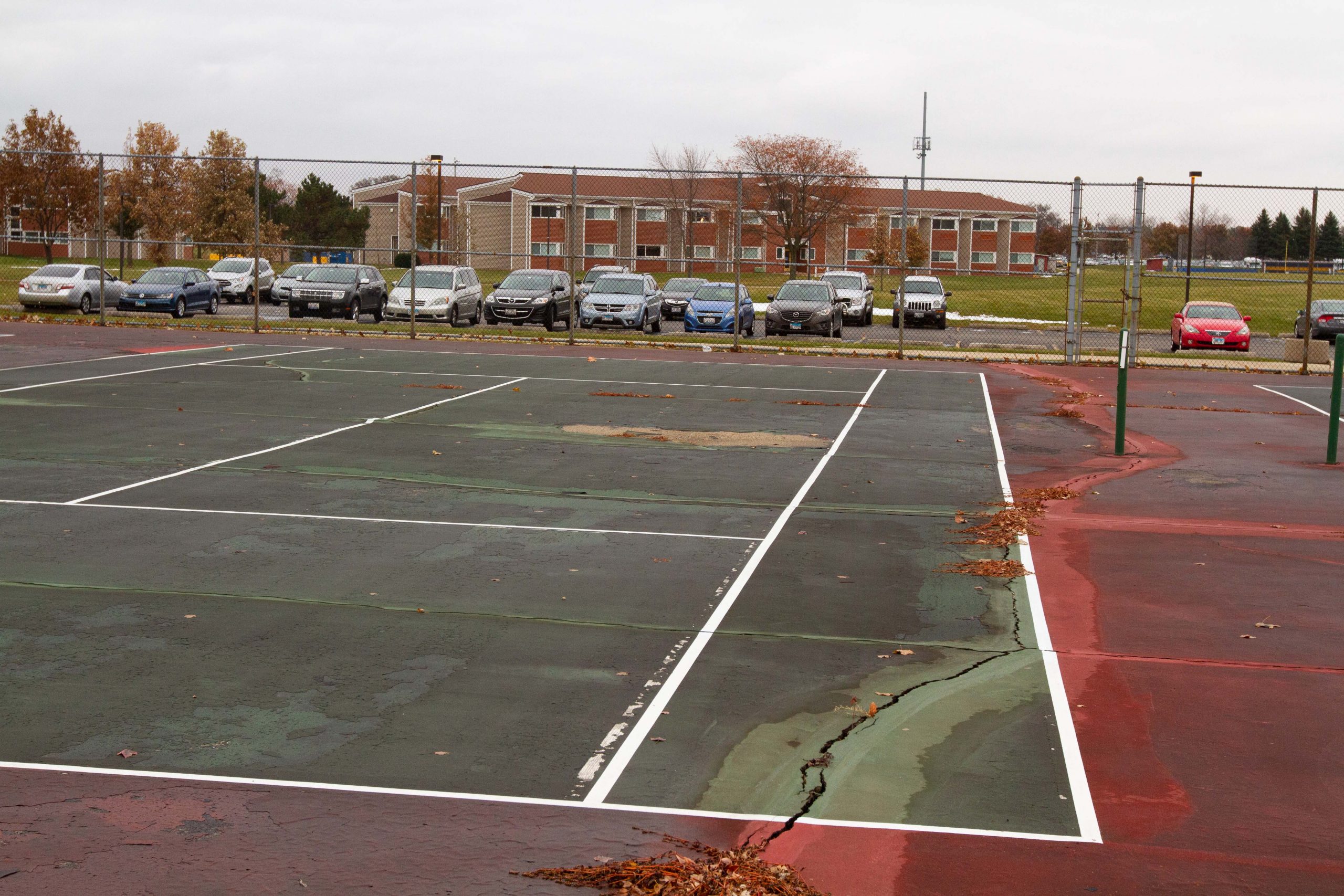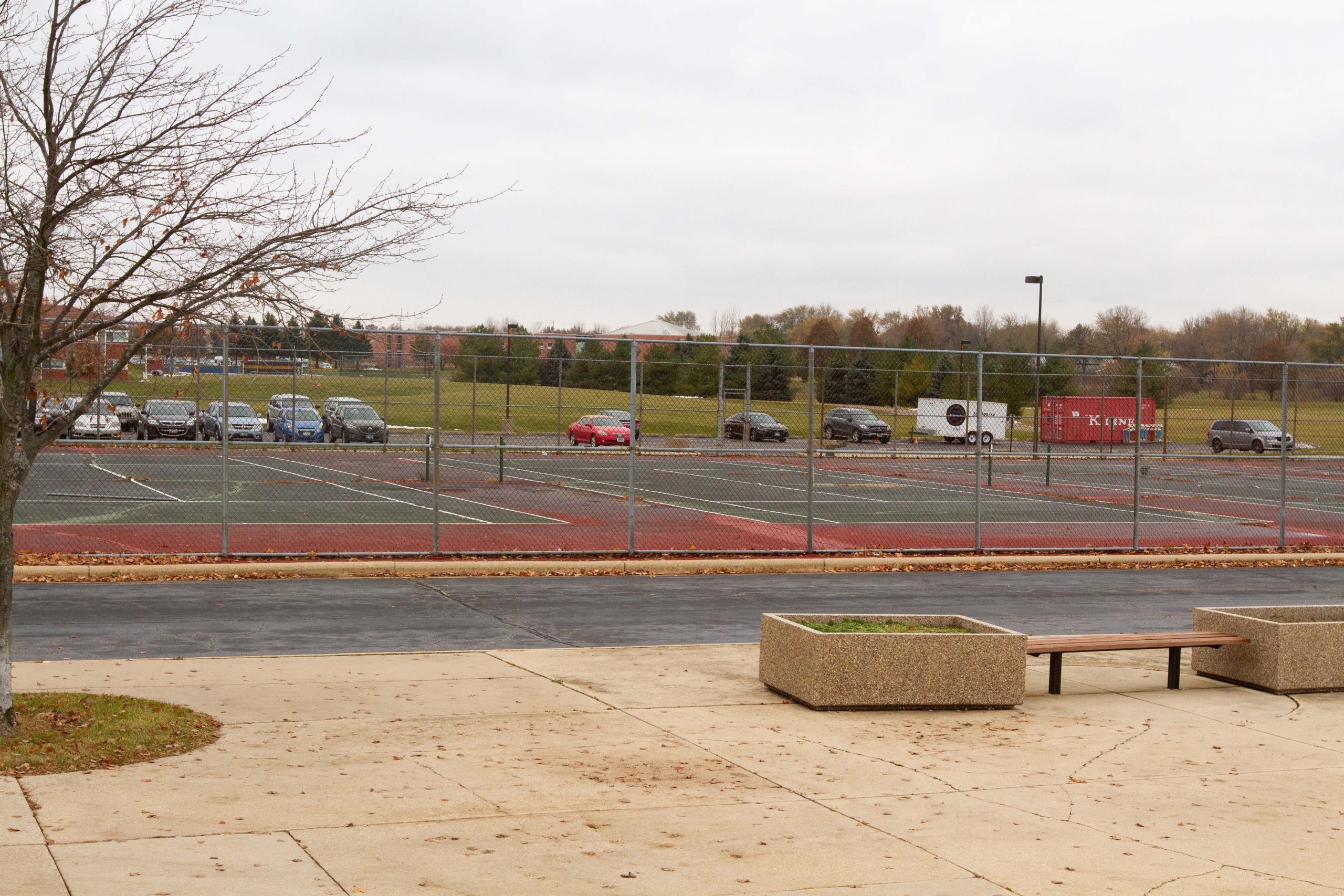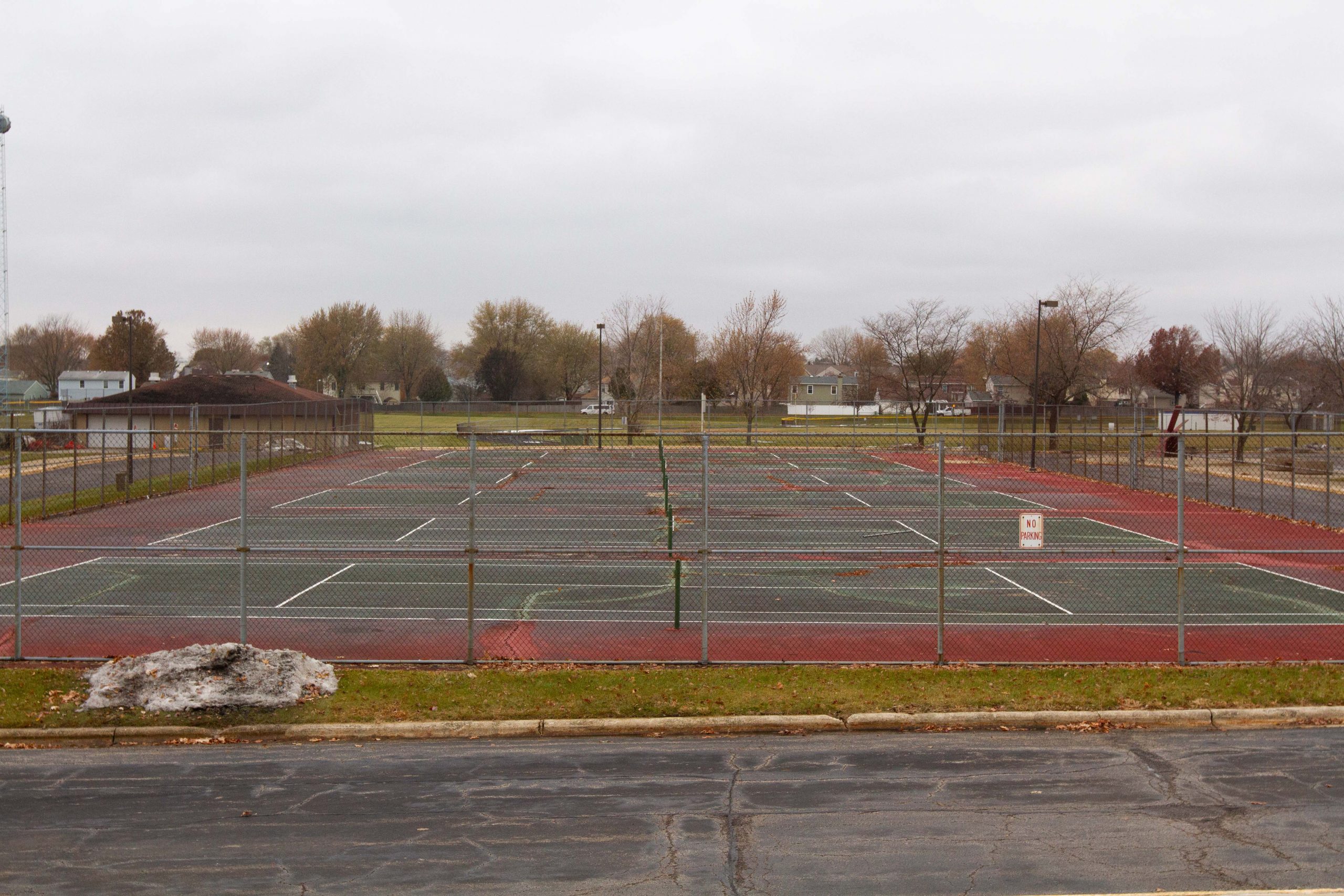 CURRENT TENNIS COURT CONDITIONS
Tennis courts at IMSA, once home to competitive and recreational play, have become unsafe and unsightly. In fact, due to the condition of the aged courts, they are unplayable. The boys and girls tennis teams must use Fox Valley Park District facilities for practice. They are unable to host home meets.
While there is significant interest in making the courts usable for competitive play, there is also a desire to make tennis a vibrant activity for students, faculty, and staff in IMSA's residential community.
OPPORTUNITY FOR INVOLVEMENT
The Tennis Project includes: resurface six existing courts, new netting, cabling, wind screens and benches. Donations of any amount make a difference!
Goal #1 – GAME
$30,000 per Court x 6 Courts = $180,000
Goal #2 – SET
Wind Screens, Poles and Netting = $10,000
Goal #3 – MATCH
Spectator Benches = $22,500